Eddie Griffin: Live and Unleashed!
Shows, Shows & Entertainment
Mondays, Tuesdays, and Wednesdays at 8:30pm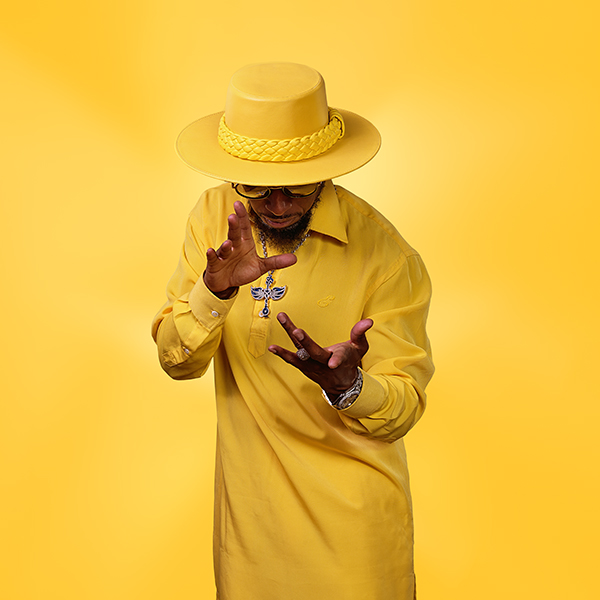 Get ready to laugh until your sides hurt! Join the hilarious Eddie Griffin, of "Deuce Bigalow, Male Gigolo," "Chappelle's Show," and star of "Undercover Brother," for his outrageous new comedy show. With razor-sharp wit, spot-on impersonations and unmatched stage presence, Eddie will have you rolling in the aisles. Show is for 18+ only.
For Coupons, Deals,
& Exclusive offers!