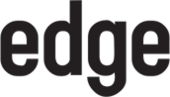 Apparel, Men's Apparel, Women's Apparel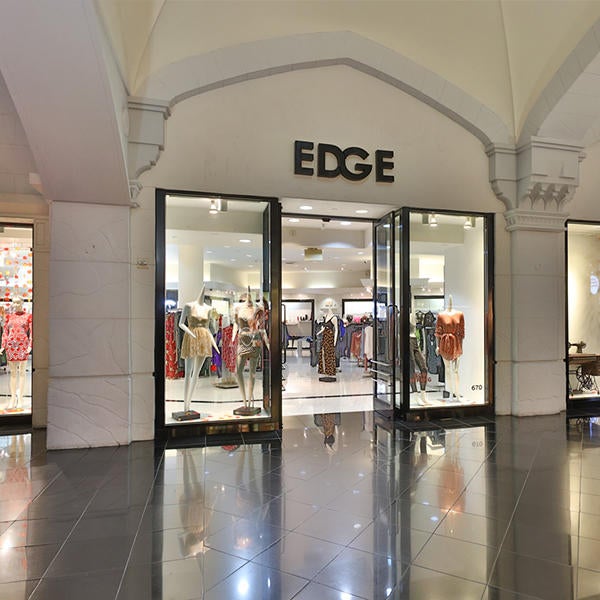 Stay at the forefront of fashion at Edge Clothing store Las Vegas. It's the destination for men, women, and kids to embrace the latest trends. Discover renowned brands like Silent Theory, All About Eve, NXP, Stussy, and more. At Edge Clothing store, we're committed to keeping you on the edge of fashion, ensuring you find the perfect style that resonates with your unique taste.

At Edge Clothing store Las Vegas, we're not just a store; we're a gateway to the world of contemporary fashion. Our commitment to style and individuality shines through with an impressive selection of brands. Whether you're shopping for yourself or your family, Edge Clothing store is where fashion meets diversity. Explore the ever-evolving world of style right here in Las Vegas. Discover the true essence of fashion at the Edge store Las Vegas, your go-to destination for staying ahead of the curve.
For Coupons, Deals,
& Exclusive offers!