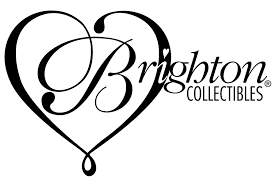 Footwear, Home Decor, Jewelry, Luggage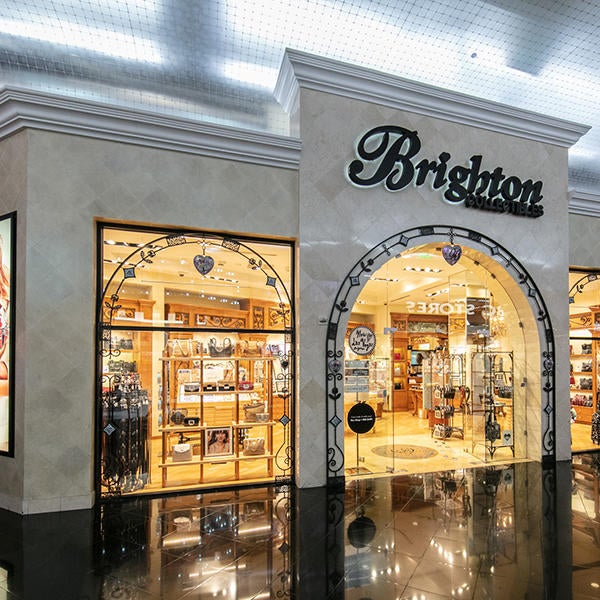 At Brighton Collectibles Las Vegas, art comes to life in the form of unique pieces of jewelry, belts, wallets, handbags, luggage, and more. What begins as hand-sketched works of art evolves into a captivating collection of women's fashion accessories that adorn and accompany you from head to toe. Brighton Collectibles is more than just a store; it's a testament to the fusion of art and fashion. Explore our offerings and discover how we bring artistry to the world of accessories right here in Las Vegas.

Brighton Collectibles in Las Vegas is your destination for the finest women's fashion accessories. Our dedication to craftsmanship and creativity shines through in every piece. From elegant jewelry to functional belts, from stylish wallets to luxurious handbags and luggage, we have everything you need to accessorize with grace and convenience. Brighton Collectibles Las Vegas is where art meets fashion, and we're ready to adorn you with a touch of elegance. Immerse yourself in a world of hand-sketched masterpieces turned wearable art, and experience the charm of Brighton Collectibles in Las Vegas, where we celebrate the essence of women's fashion accessories.
For Coupons, Deals,
& Exclusive offers!