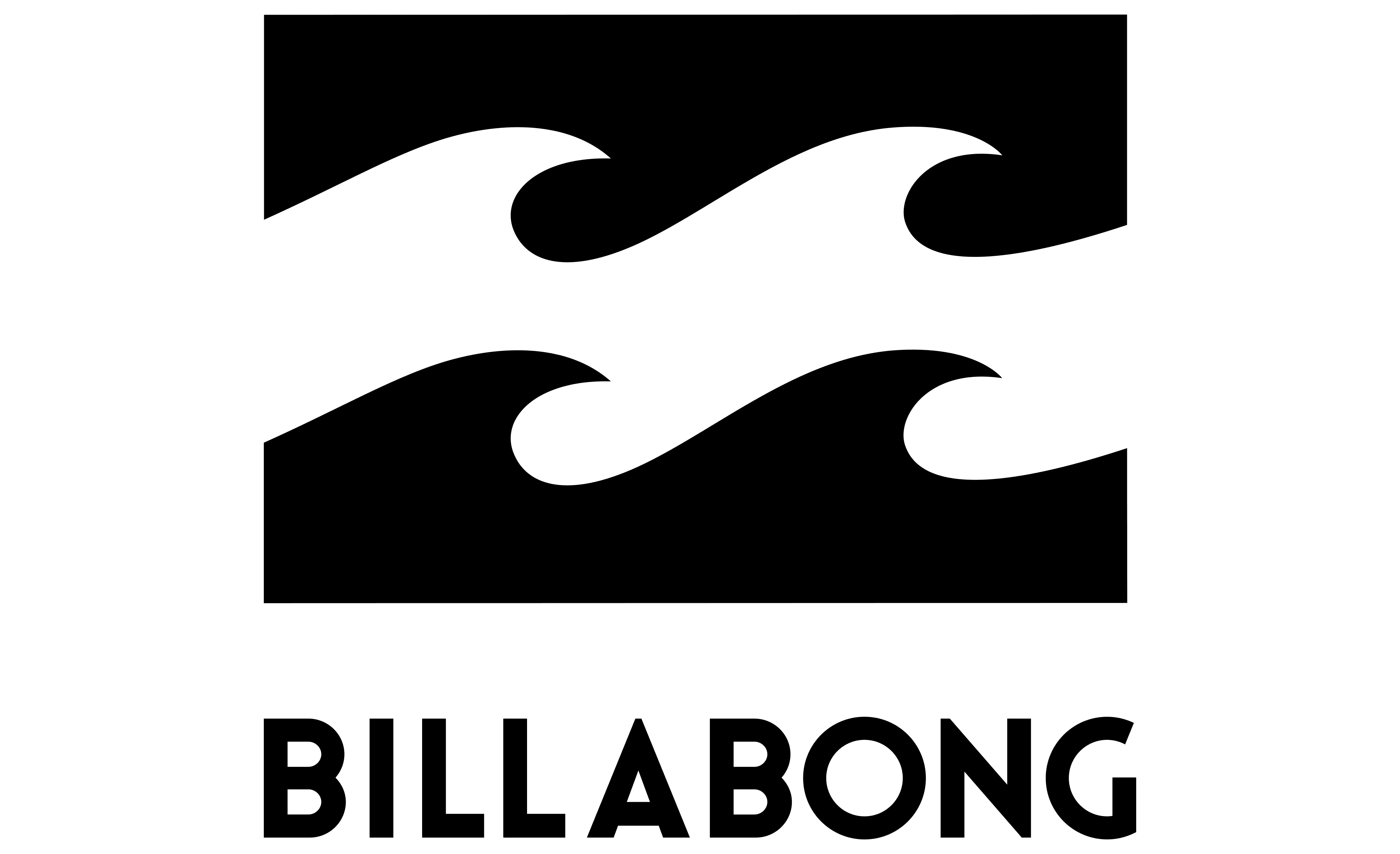 Apparel, Children's Apparel, Footwear, Luggage, Men's Apparel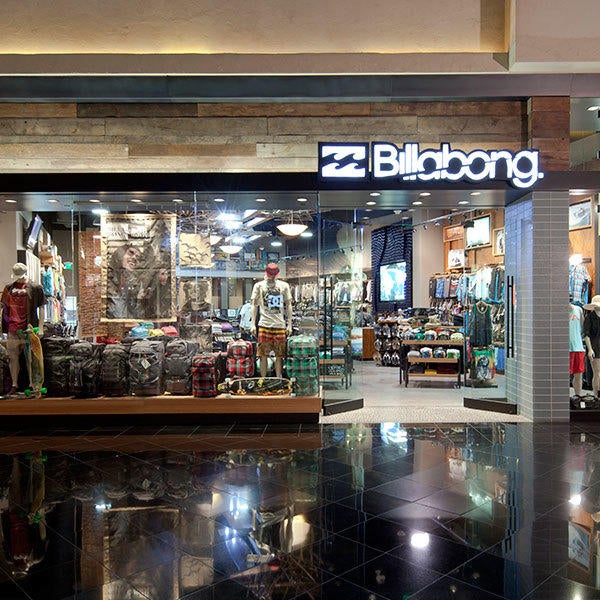 Sun's out, surfs up! While we may be in the desert, finding your surf clothing and gear is a breeze at Billabong Las Vegas. With a reputation for quality and style, Billabong is your one-stop destination for surf, ski, and skate gear, even in the heart of the desert. Dive into their latest selection of clothing, including stylish dresses and swimwear that's perfect for soaking up the sun. Billabong in Las Vegas brings the beach to the desert, ensuring you're ready for your next adventure on the waves or the slopes.

At Billabong, we've got your surf clothing needs covered. Our commitment to quality and design is unrivaled, and we're here to provide you with the latest and greatest in surfwear. Billabong is more than just a brand; it's a lifestyle. In Las Vegas, we bring the surf to the desert so that you can catch a wave anytime. From stylish clothing to essential surf, ski, and skate gear, Billabong is your trusted partner for staying active and fashionable. Explore the desert's hidden surf haven at Billabong Las Vegas and experience the essence of surf culture even in this unique setting.
For Coupons, Deals,
& Exclusive offers!