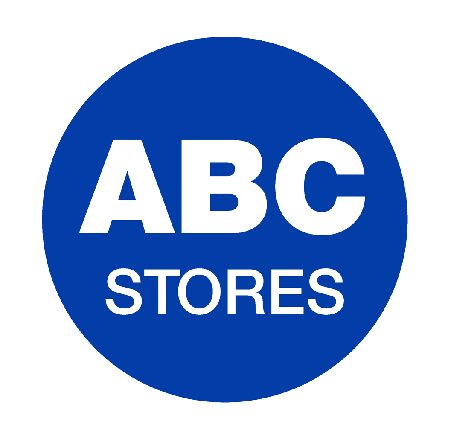 Shop, Specialty Foods, Specialty Gifts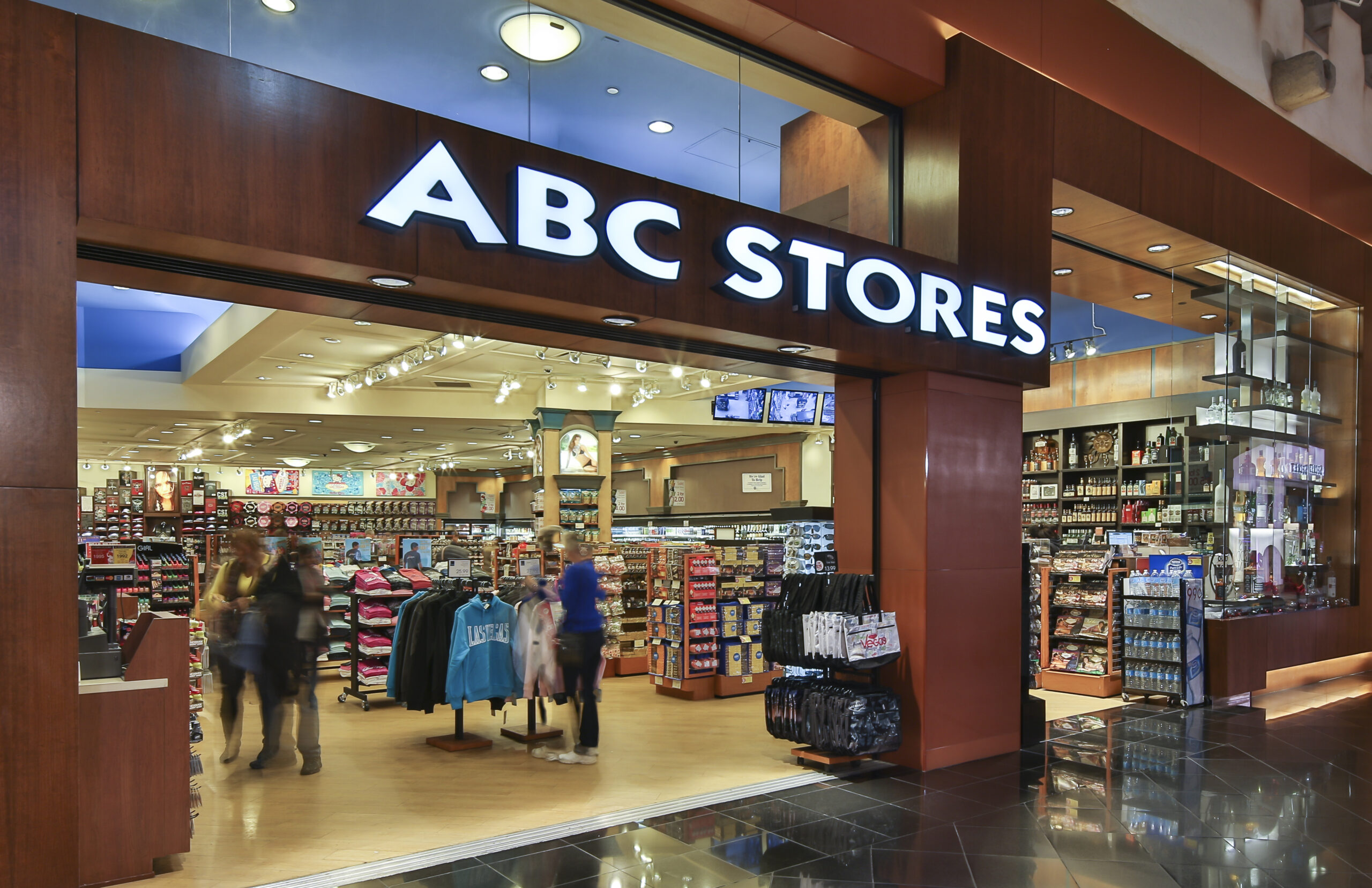 Looking for more than just another chain of convenience stores in Las Vegas? Look no further than ABC Stores Las Vegas, where we redefine convenience shopping. Our friendly store people are here to greet you with a warm smile and a helping hand. At ABC Stores, we take pride in offering exceptional service, and our wide selection of items ensures that you'll find your favorite treasures, flavors, and fragrances of the islands. From Hawaiian souvenirs that capture the spirit of the Aloha State to everyday essentials, ABC Stores makes it easy to discover the true essence of Hawaii right here in Las Vegas.

At ABC Stores Las Vegas, we're not your average convenience store. We're your gateway to Hawaiian hospitality and a paradise of unique offerings. Whether you're in search of authentic Hawaiian souvenirs to commemorate your trip or simply need the convenience of everyday items, ABC Stores has got you covered. Our dedication to friendly service and our extensive product range ensures that your visit is not just about shopping; it's about experiencing the islands, one delightful find at a time. Discover the essence of Hawaii in the heart of Las Vegas, exclusively at ABC Stores.
For Coupons, Deals,
& Exclusive offers!