Lab-Grown Diamonds for All
Lab-grown diamonds that shine like the infinite possibilities you hold within you. Pandora Infinite blazes a trail to a future without limits.​Each Pandora Lab-Grown Diamonds piece is a powerful expression of our core mission to create refined, meticulously crafted and thoughtfully designed jewelry at an exceptional value.
Accessories, Jewelry, Shop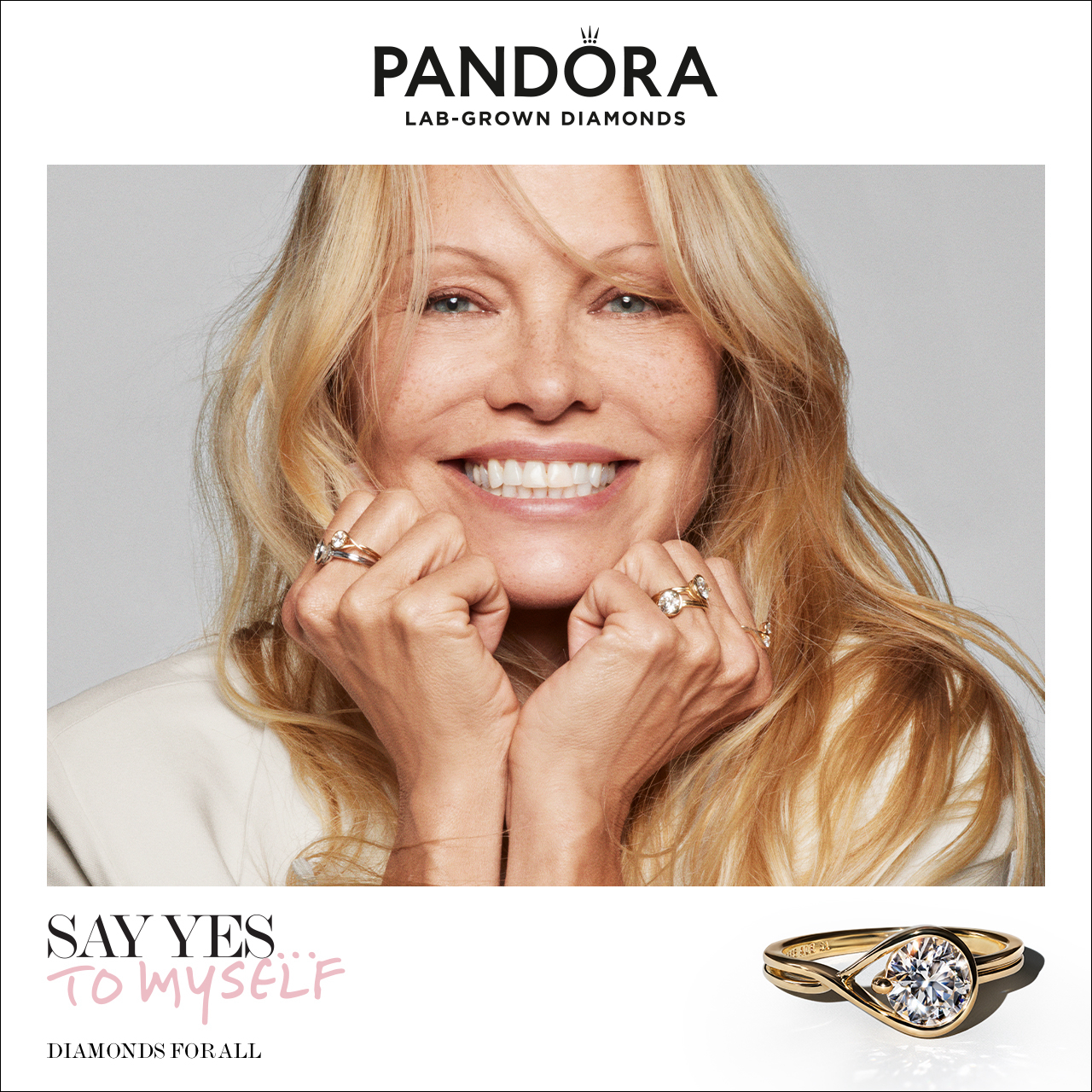 For Coupons, Deals,
& Exclusive offers!